Welcome to Kean Quest Graduate:
Kean University's Multidisciplinary Journal of Graduate Student Research!
Kean University supports the research and creative pursuits of all graduate students and graduate faculty. Kean Quest Graduate is a scholarly and creatively oriented, open access journal featuring the work of graduate students at Kean University published under the auspices of the Nancy Thompson Learning Commons. Kean Quest Graduate mission is to further the academic and professional development of graduate students through:
1) disseminating the research and creative projects of Kean graduate students;
2) providing graduate students with an experience of publishing in academic and scholarly journals;
3) and through providing an opportunity to serve on an editorial board of an academic publication.
Kean Quest Graduate features several types of articles to provide opportunities to diverse projects. Kean Quest Graduate publishes projects from all disciplines of study at both the Doctoral and Masters levels. In addition, Kean Quest Graduate includes book reviews and features artwork of Kean students on the cover of each issue. The publication is managed by graduate students and produced for a broad audience.
Current Kean University graduate students and recent graduates from all academic disciplines can submit their work to
Kean Quest Graduate
by clicking
Submit Article
and then either logging into an existing Kean Digital Learning Commons account or clicking
Sign Up
to create a free account. Once signed into the account, the author must fill out the form and upload the article or creative work as a Word document or Rich Text Format (RTF) file.
Upon submission, your work will be reviewed by a team of reviewers and considered for publication. Authors should check the Submission Guidelines before submitting their papers. Please contact us by email at learningcommons@kean.edu for additional information about Kean Quest Graduate and its submission process.
Current Issue: Volume 1, Issue 1 (2022)
Two: Spring 2022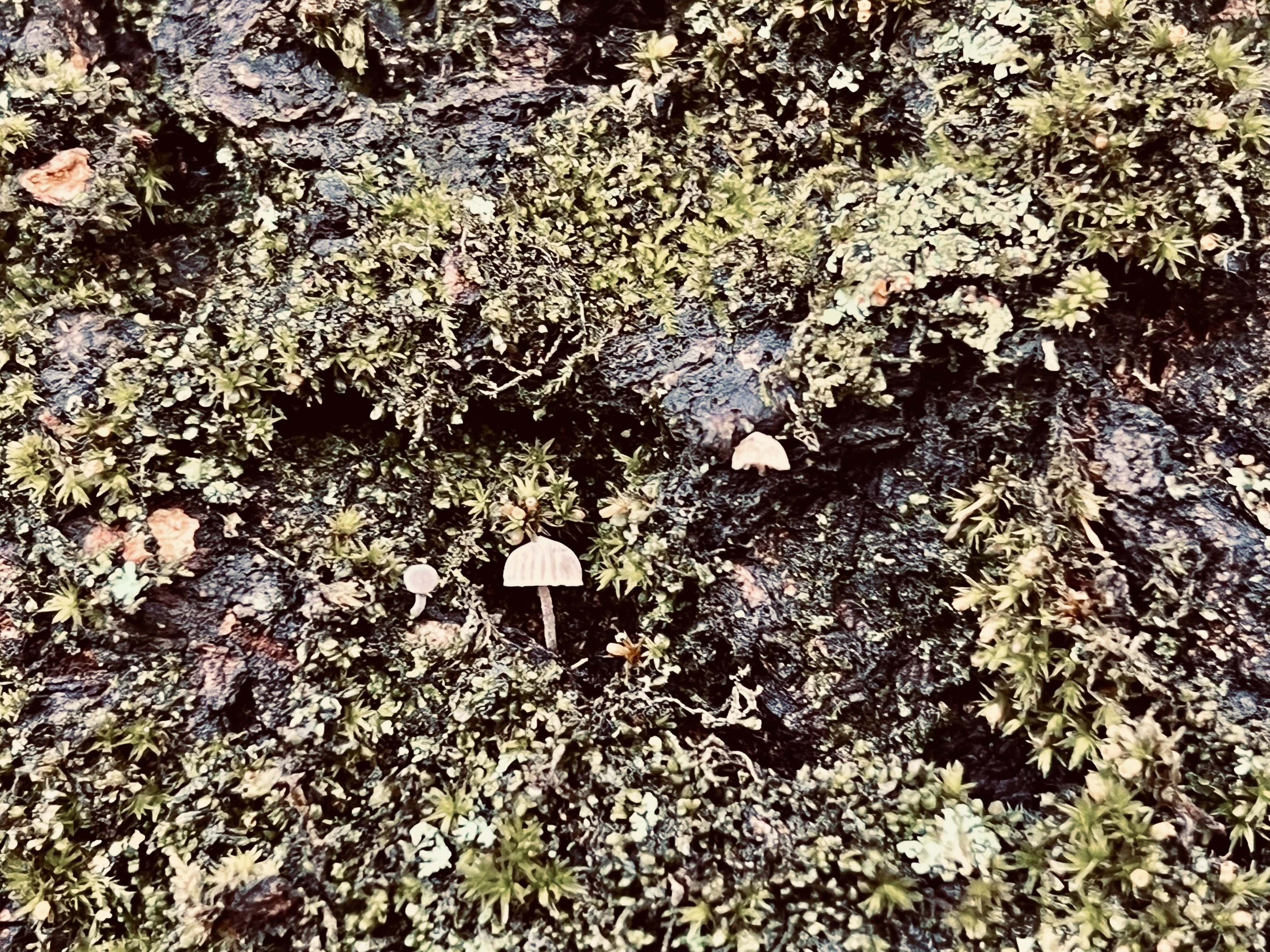 Editors
Staff Coordinator:

Agie Markiewicz-Hocking, PhD

Executive Editor:

Charles Bivona

Academic Specialists"

Shelby Loza
Katelyn Snyder
Kayla Hyland

Cover Art:

Nagrom

Technical Adviser:

Muhammad Hassan