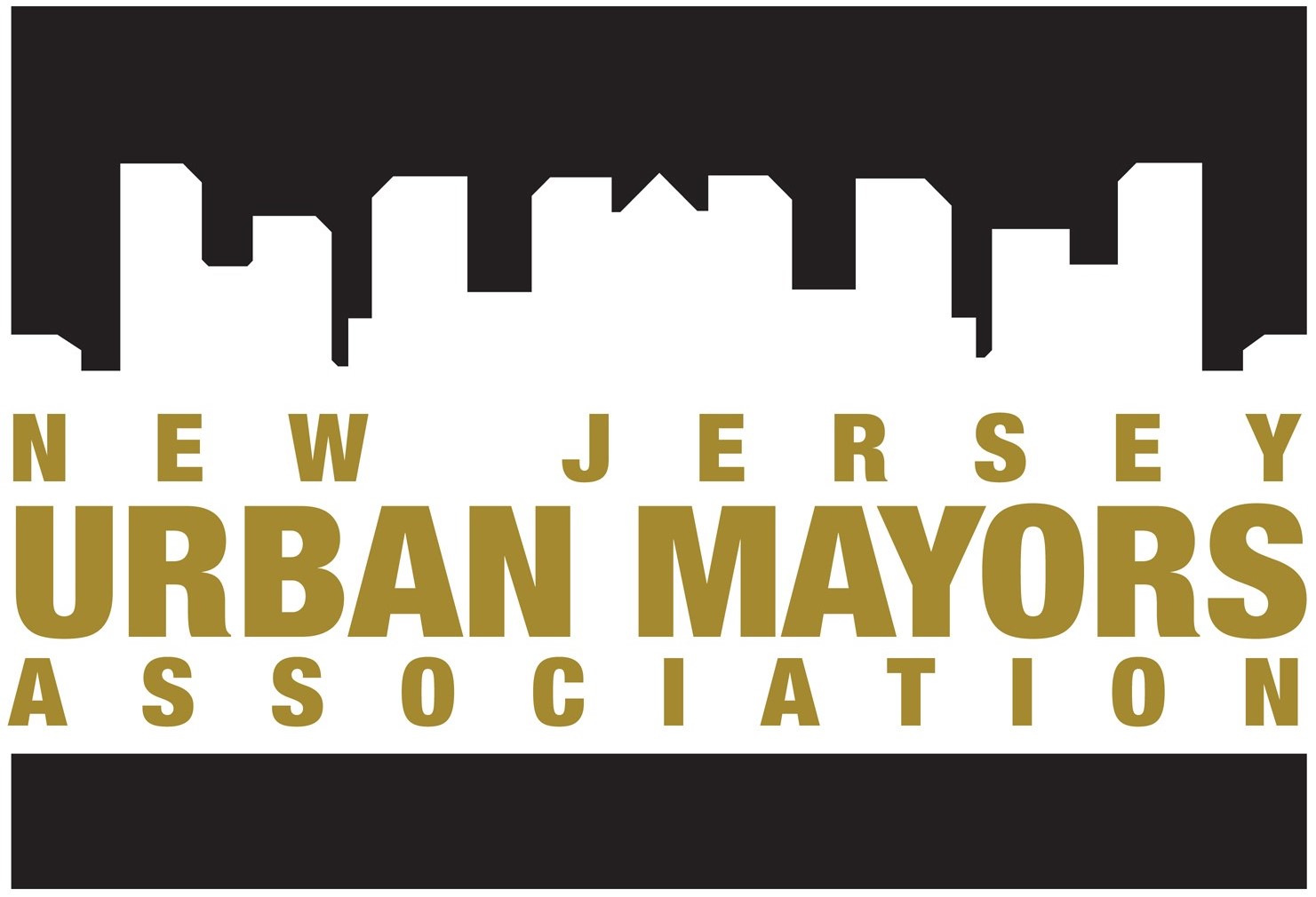 Abstract
This Comprehensive Economic Development Strategy (CEDS) is the outgrowth of a long running effort by the John S. Watson Institute for Public Policy at Thomas Edison State College (Watson Institute) to support economic and community development in New Jersey with a particular focus on urban areas in need of revitalization. The Watson Institute was previously awarded a United States Economic Development Administration (USEDA) grant to complete an economic analysis of the North Central New Jersey Region. The USEDA approved that analysis and awarded additional funds to continue our work, culminating in this CEDS plan.
Several years ago, the Watson Institute recognized that there was an opportunity and need to engage in regional economic development planning and cooperation amongst members of the New Jersey Urban Mayors Association. Rapidly advancing technology and economies necessitate partnerships amongst local governments, non-profits, private firms, and universities to address broad economic development problems and reach long-term goals. Although many of the municipalities participating in the CEDS effort are not contiguous, they nonetheless share histories that have led to their current problems. Allowing geographic boundaries to limit the extent of opportunity is no longer a viable option for regions that want to see broad based and sustainable economic growth.
The purpose of a CEDS is to bring together the public, non- profit, and private sectors to establish a comprehensive framework for economic growth and revitalization in a region. In this case, the "Region" is defined as 19 specific municipalities within a seven-county area of the state, including: Asbury Park, Bayonne, Bloomfield, East Orange, Elizabeth, Hoboken, Irvington, Jersey City, Lakewood, Neptune, New Brunswick, Newark, Orange, Passaic, Paterson, Perth Amboy, Plainfield, Roselle and Woodbridge. The geographic composition of this CEDS is unique in that the Region is not strictly speaking contiguous. What binds our Region together are the threads of common issues, opportunities, constraints, and the hope that, collectively, the communities can create solutions that would otherwise not be obtained individually.
One of the most significant binding events of this region's recent history is Superstorm Sandy. Minimizing disruption from natural disaster events is critical to any economic development goals and objectives of a community. There are a wide variety of reports and recommendations available to municipalities in helping them develop resiliency plans that are customized to meet the needs of their community.
Discussions regarding resilient infrastructure have been an ongoing theme during this urban focused CEDS, and is reflected in several projects and initiatives focused on resiliency as well as it being a theme in projects that are not necessarily resiliency focused, but incorporate resiliency elements to reduce the stress put on other systems. Two of the more forward thinking projects included as part of resiliency strategies in this CEDS are the City of Hoboken's flood wall and the Township of Woodbridge's plan for a township wide microgrid. Although discussion about resiliency in general tends to focus on natural disaster, this CEDS discussion on resiliency also encompassed a wide variety of activities and topics. When at all possible, resilience focused projects should incorporate other resiliency related elements
The steering committee met many times over the course of several years, for both the economic base analysis and for this CEDS plan. Steering committee members included representatives and officials from each community; non-profit organizations such as universities, community colleges, libraries and community-based organizations; and representatives of the private sector ranging from Fortune 100 corporations to small businesses. The steering committee's work culminated in the Action Plan. The Action Plan serves as the roadmap that the Watson Institute, together with the New Jersey Urban Mayors Association and the CEDS steering committee itself, will use to implement sustainable economic development in the Region's constituent municipalities.
The challenges faced by the steering committee in formulating the CEDS plan were commensurate with those faced by each of the communities. The goals and objectives include:
Enhancing, preserving and making resilient critical infrastructure assets;
Promoting small business development;
Addressing persistent and complex workforce issues;
Marketing effectively to attract new businesses, residents and tourists;
Promulgating best practices in economic development across all 19 communities;
Providing adequate implementation assistance to execute the CEDS plan.
The steering committee engaged in many planning exercises, including stakeholder and issues mapping, brainstorming, resource assessments, inventorying existing networks and programs, etc. The consulting team brought data, national economic development experience and certain stakeholder engagement techniques to elicit creative, non-linear thinking. The Watson Institute provided a Senior Fellow to meet and communicate with each community individually on multiple occasions to understand specific needs and encourage participation in the process. Following all these efforts, the steering committee agreed that, to be included in the CEDS plan, each action has to meet the following criteria:
It must address one of the critical goals/objectives identified above,
It must be realistic, clear and actionable,
It must either require few local resources to implement or have a funding source identified,
It must have a real and sustainable impact, and,
It should be relatively short term to show progress and generate enthusiasm,
It should be something that, if successful, can be quickly replicated across all 19 communities,
It should have performance metrics that can be tracked and reported on.
These criteria weighed considerably on the process and the steering committee's deliberations. Unlike a "traditional" CEDS vested at the County or State level, with existing power structures and funding sources, this CEDS relies on the power of persuasion; the more effective utilization of existing resources; and the ability to realign stakeholders in a truly novel way.
Publication Title
The John S. Watson Institute for Public Policy of Thomas Edison State College
Recommended Citation
Thomas Edison State College; The John S. Watson Institute for Public Policy; New Jersey Urban Mayors Association; N'dolo, Michael; Damicis, Jim; Selsky, Rachel; Straus, Abby; and Findlay, John, "Urban-Focused Comprehensive Economic Development Strategy (CEDS)" (2015). Urban Mayors Policy Center. 7.
https://digitalcommons.kean.edu/urban-mayors/7