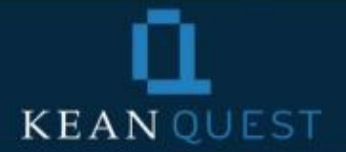 About Kean Quest
The mission of Kean University's interdisciplinary journal Kean Quest is to provide Kean University students and recent graduates with a forum for publishing their research, scholarly, and creative works. By submitting work to Kean Quest, students gain valuable experience with the peer-review process and are afforded the opportunity for professional development.
Articles published in Kean Quest represent the spectrum of undergraduate and graduate research activities at Kean, with research topics spanning every academic discipline and including transdisciplinary efforts.
First published in 2018, Kean Quest resides on the open-access Kean Digital Learning Commons platform.